New exhibition
Big blue
Opens when the Museum opens in 2022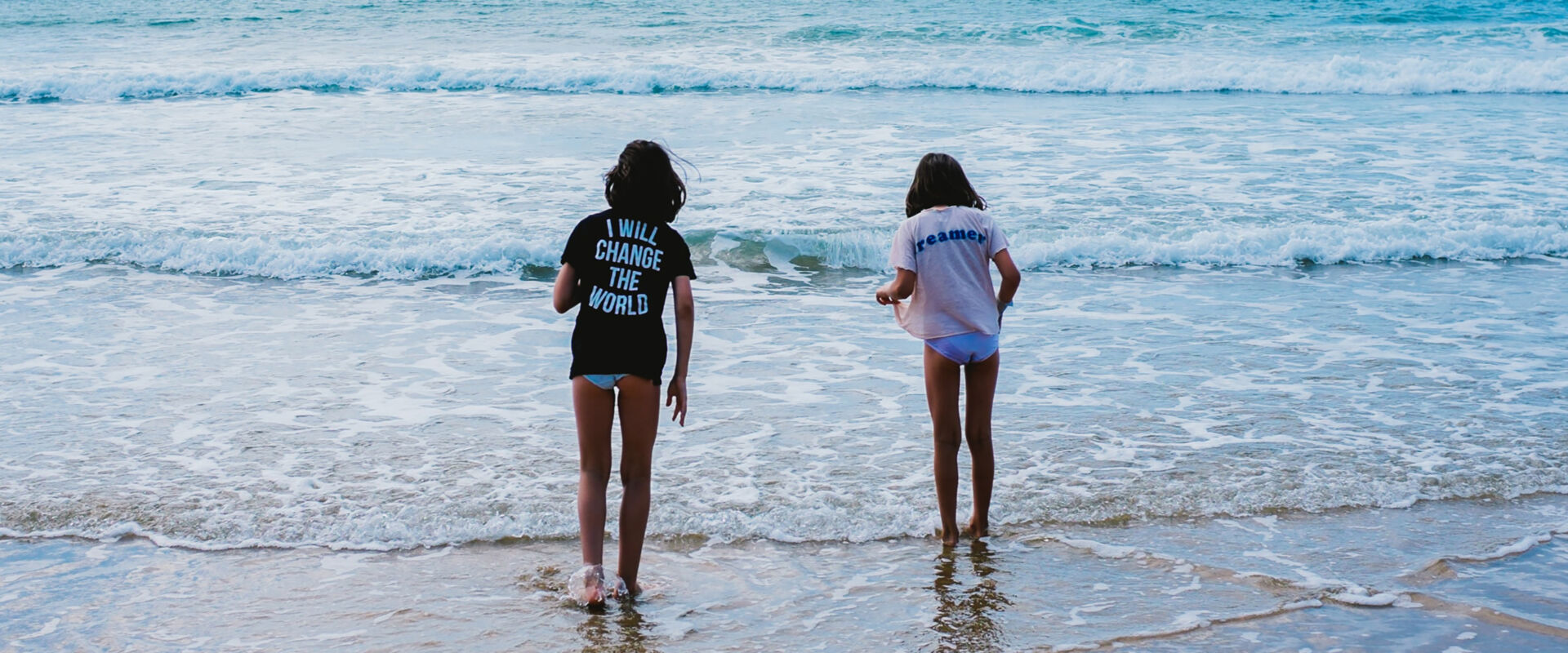 The major exhibition known as Big Blue is aimed at children between 4 and 10 and their adults. Experience and get to know the sea through educational play, exploration and collaboration.
We let the sea tell you who it is, what it does and how it feels, in the hope that we can create a sustainable relationship between humankind and the sea. If you've visited us before, you'll recognise our ship simulator.
In the little corner room next to the dining area we're building a new space for play and exploration for our youngest visitors where they can crawl, slide and hide, and touch, look and listen to the sea.