Here you can find gifts and things on the theme of sea and history.
Open Tue-Wed 10 am-5 pm, Thur 10 am-8 pm and Fri-Sun 10 am-5 pm.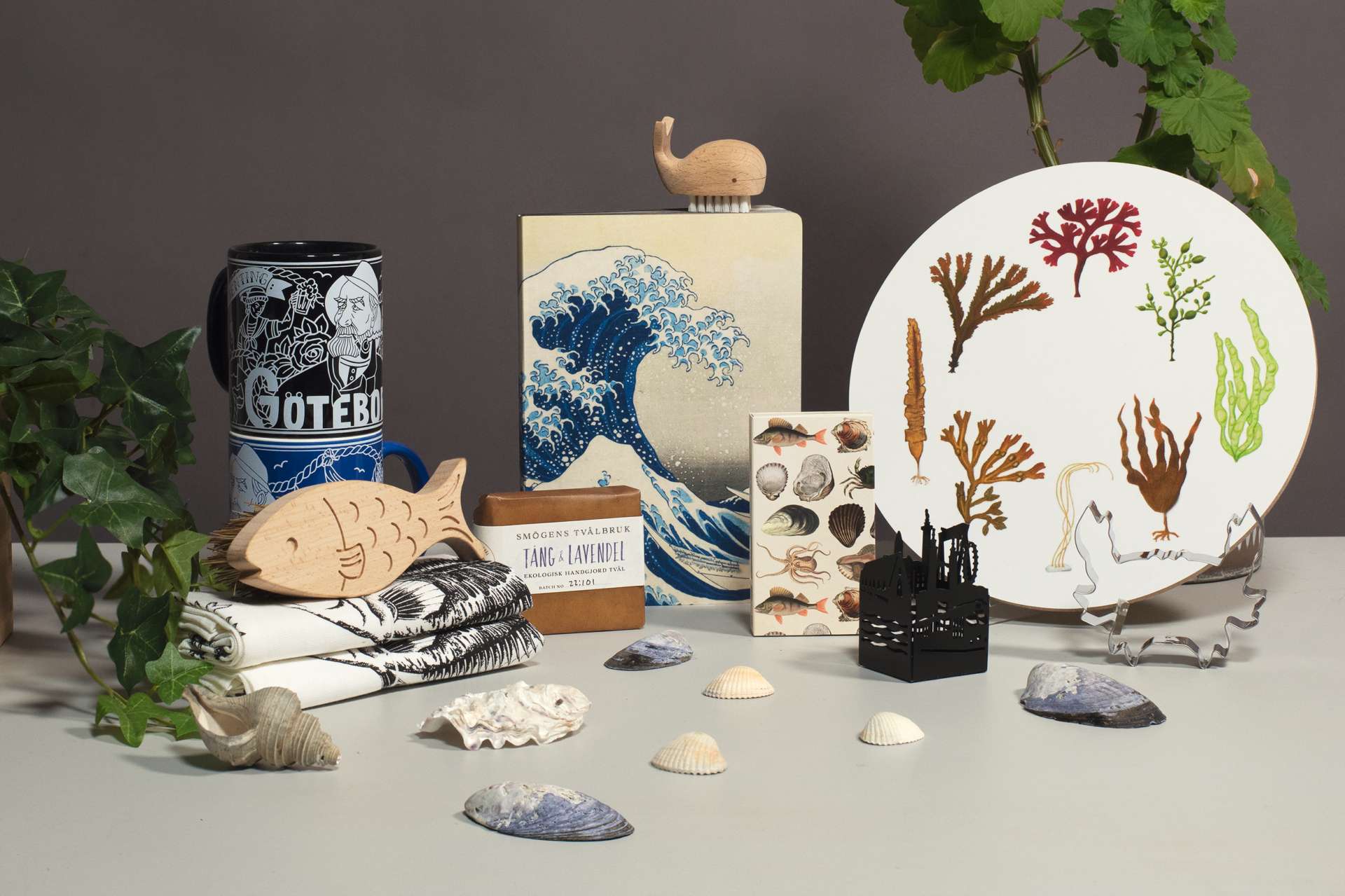 In the museum shop there are maritime posters and prints with connections to Gothenburg and the west coast. We have litterature on facts as well as fiction, for those interested in history and for those who want to delve deeper into marine biology. For children, there are playful and educational toys and books.
Follow us on Instagram
Monday closed
Tuesday-Wednesday: 10 am-6 pm
Thursday: 10 am-8 pm
Friday-Sunday: 10 am-5 pm
Visiting address:
Karl Johansgatan 1-3
414 59 Gothenburg