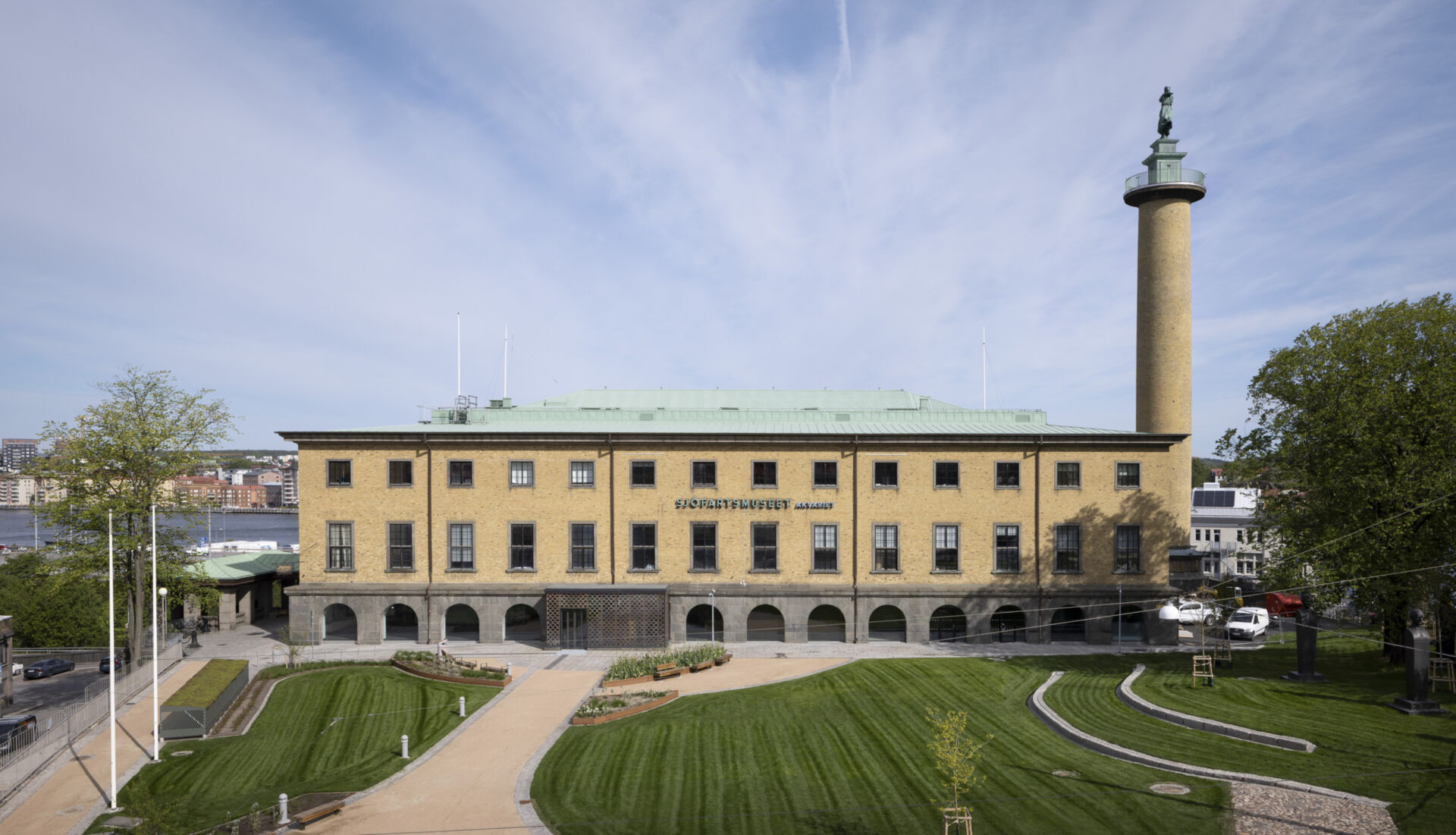 Visit us
We are currently closed but the grand opening is 10 december!
Save the date!
Opening soon!
10 december 2022 the museum finally opens. Discover a brand new aquarium building underground, salt-splashed stories and new children's exhibitions with space for exploratory play.
OPENING HOURS FROM 10 DECEMBER Tue-Wed 10-18, Thur 10-20 och Fri-Sun 10-17. NOTE. On inauguration day the museum opens 12.00.