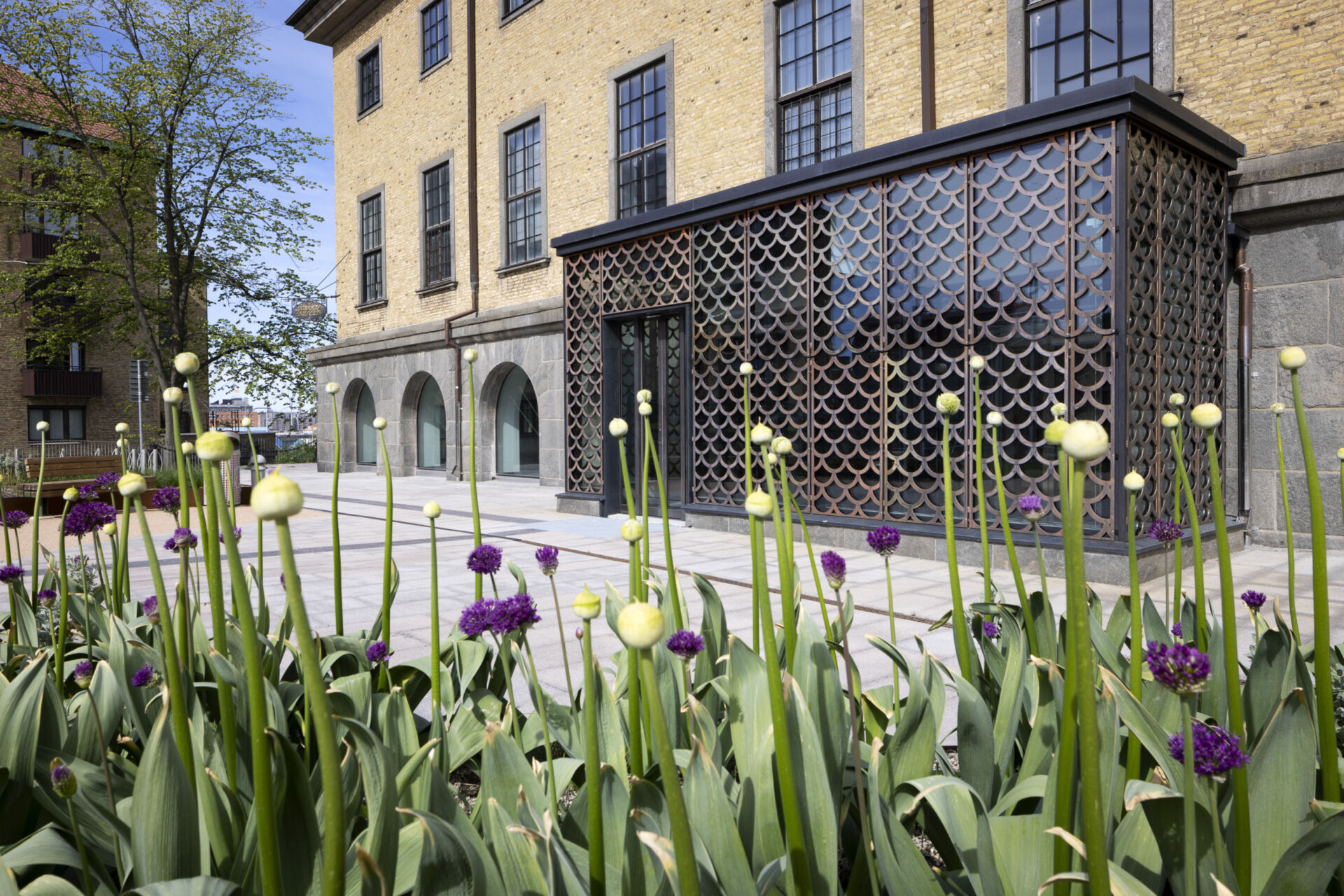 Maritime Museum & Aquarium explore what happens above, below and on the surface; about the development of shipping, our port city and it also takes a deep dive into the boundless sea. The newly opened museum will offer experiences across generational boundaries and will be a place where dramatic mythology and the latest research meet.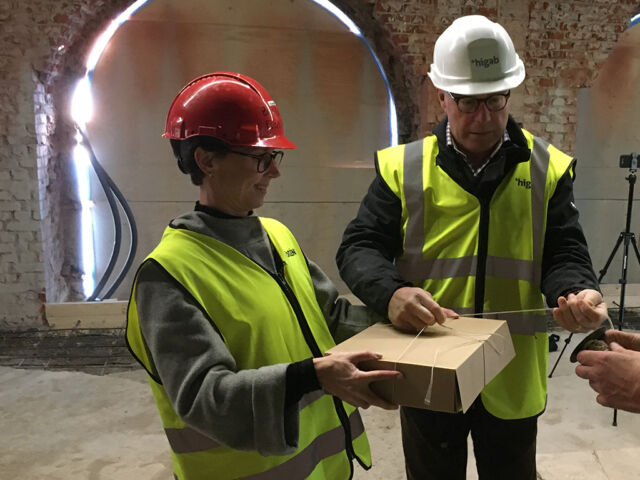 The renovation
The Maritime Museum and Aquarium is undergoing an extensive renovation and extension. Read more about the process and the timeline.
Read more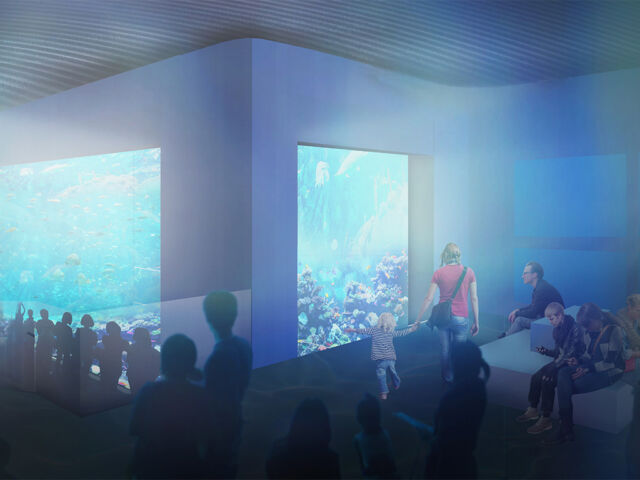 The Aquarium
An underwater world with the world's ocean at the center. In the aquarium hall underground, we show, among other things, one of Europe's largest reefs of living corals.
Read more
Exhibitions
Explore stories about Gothenburg's maritime shipping, city and people – in relation to the sea, trade and the outside world.
Read more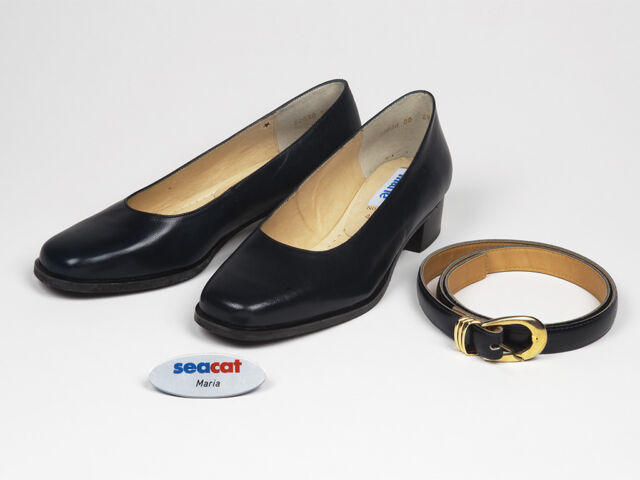 The Collection
You will see more of our large collections when the museum reopens. The improvements planned in the building also mean that the objects will be able to be handled in a safer and better way.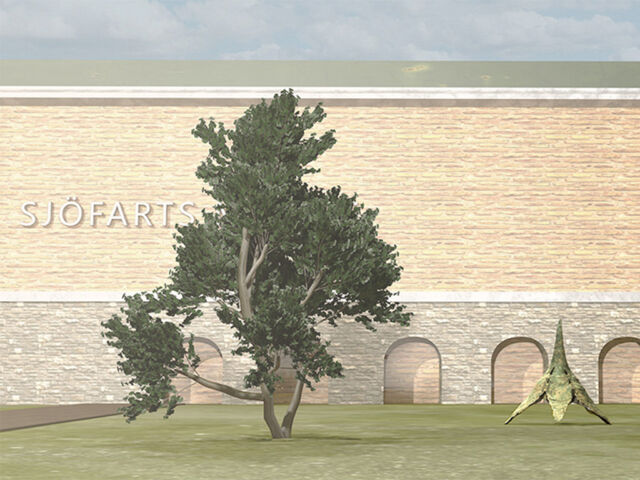 The Museum park
The glazing in the ground floor arches will open up the museum's closed façade toward the park. The café's new location in the building and its glorious summer terrace will make it a meeting place for the entire city district.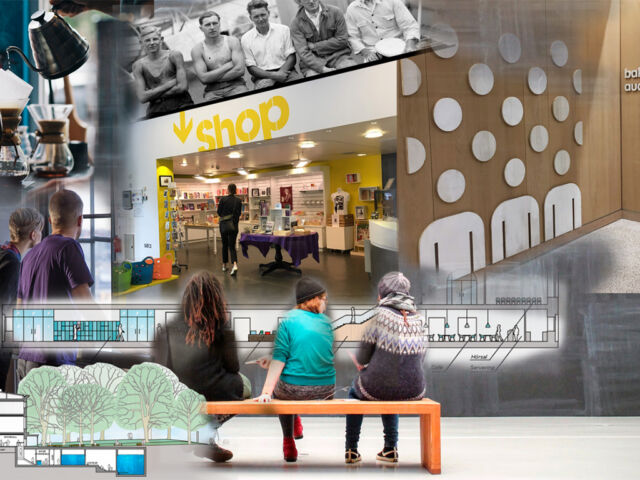 The Entrance Hall
Overall goals are access and flow, the work environment and sustainability. The new entrance hall also houses many other functions such as a museum shop next to the reception.