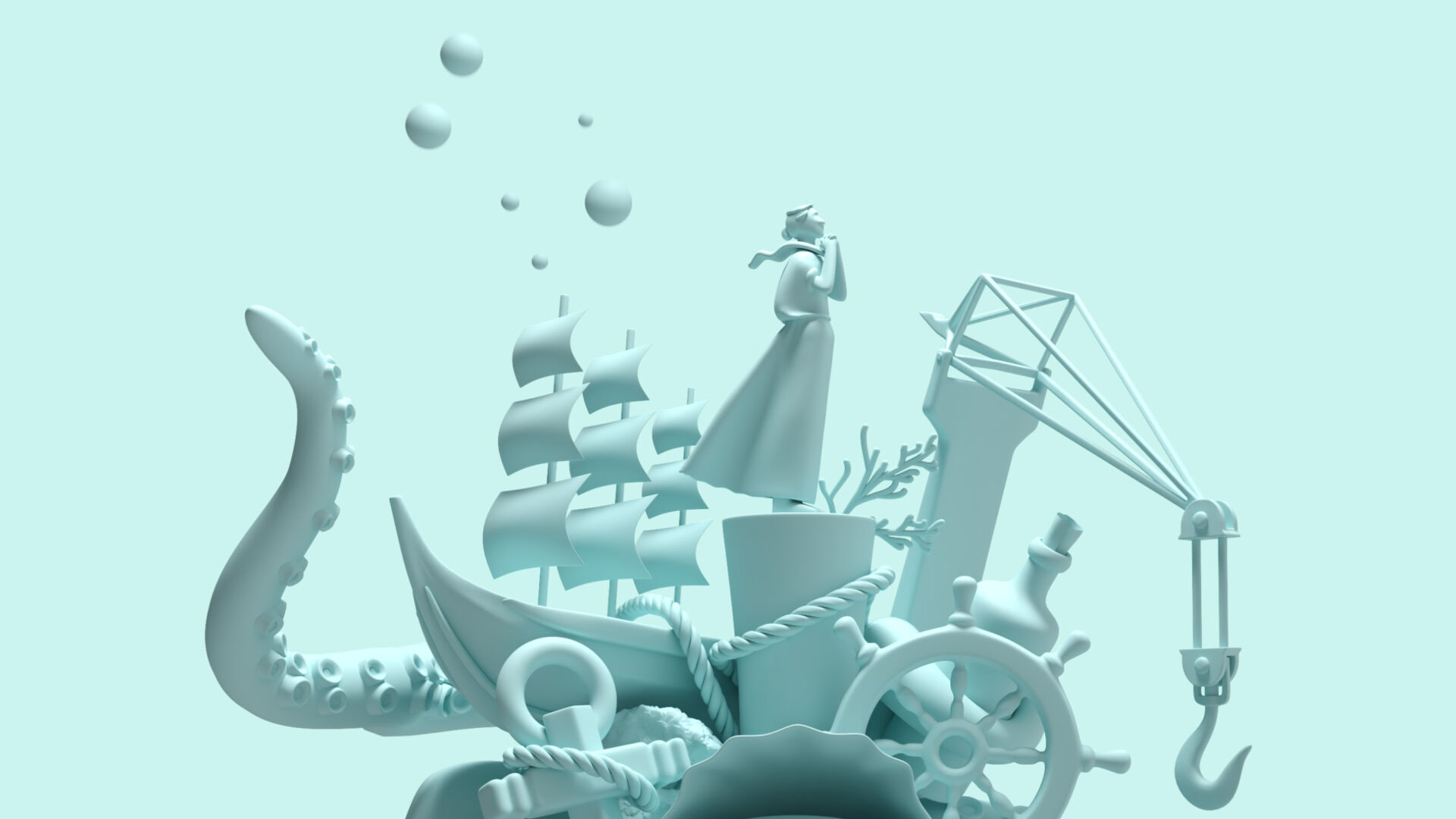 The sea is our world
Explore the ocean with all your senses. Welcome!
Plan your visit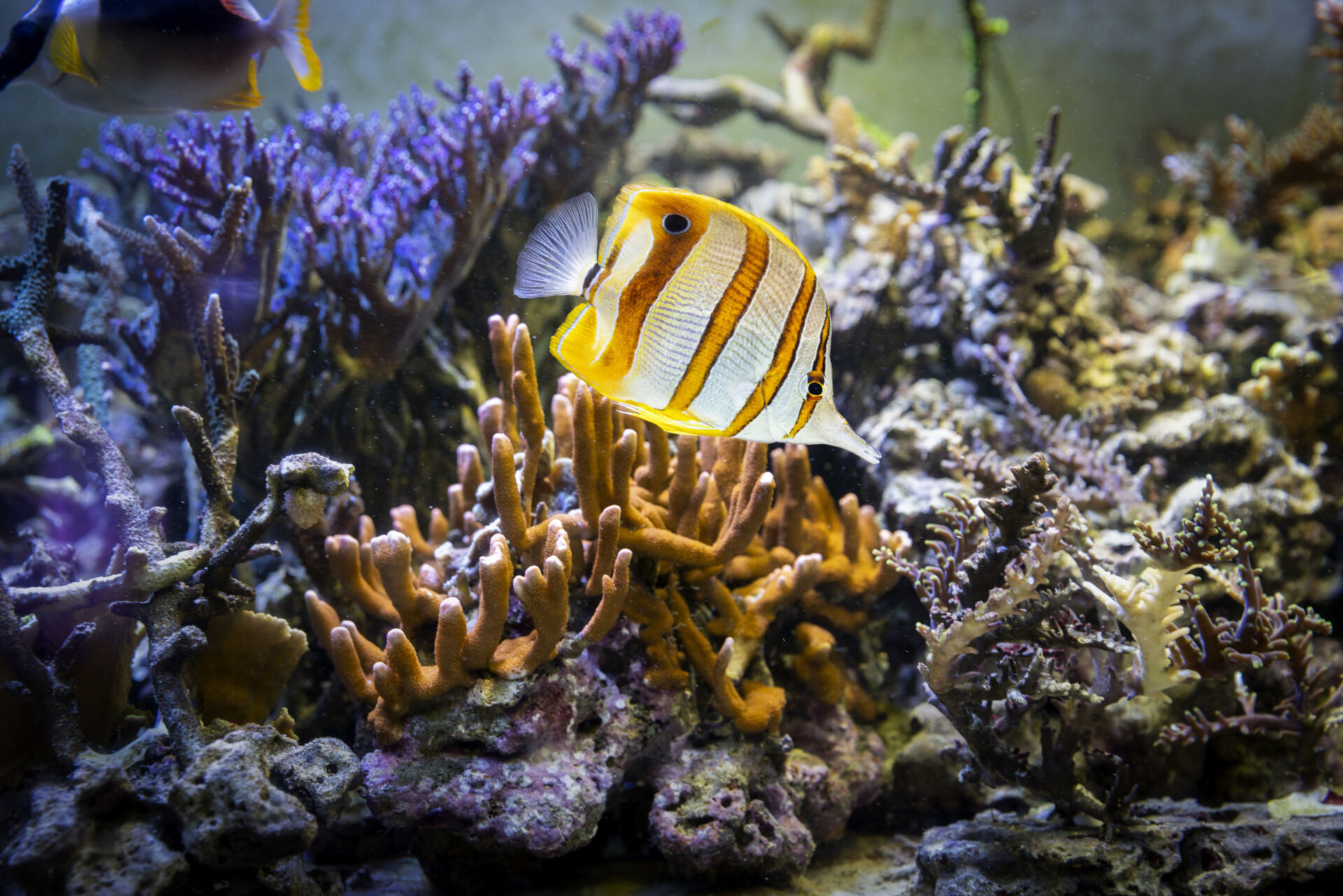 new article
Check out the new aquarium
An underwater world focusing on the ocean. The largest collection of live corals in Europe. A public marine research laboratory and an exhibition about the importance of the sea for all life. Dive behind the scenes and check out the highlights of the new Aquarium.
Read more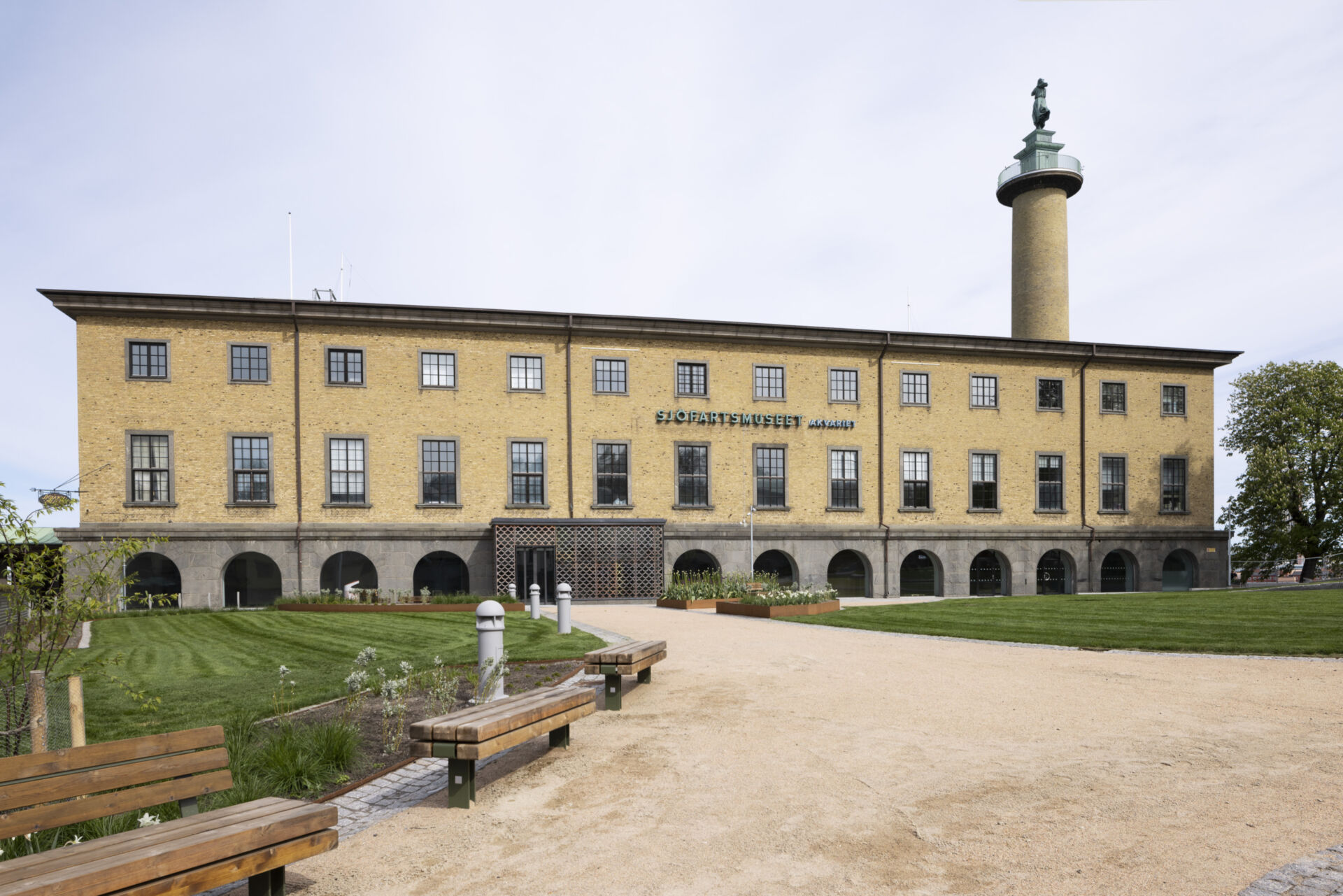 The new museum
After an extensive renovation and extension the museum now has a new Aquarium underground, new exhibitions and a whole new entrance hall.
Read more