new permanent exhibition
Vessels in focus
Many would probably say that ship models are the heart of a maritime museum's collection. Welcome to delve into ships, fine craftsmanship and fantastic facts.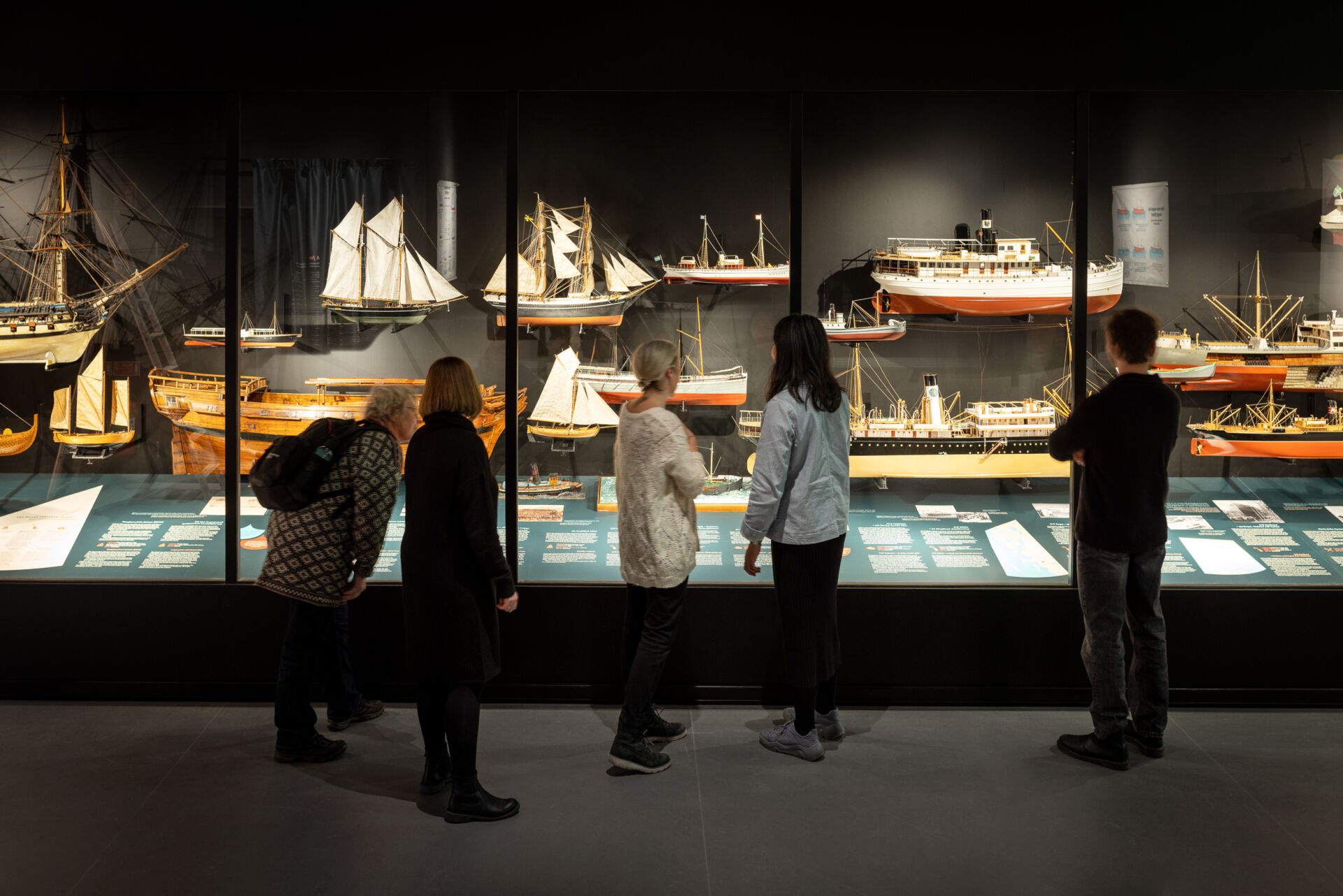 In the exhibition you can explore 30 model vessels including everything from a simple log boat to gigantic supertankers. Learn about why a ship floats and get to know new ship terms.
We offer both facts, nostalgia, dramatic ship fates and detailed craftsmanship. If you are not already a ship enthusiast, there is a big risk that you will leave the museum as one!